Appointments
Legal Issues & University Charges
The following instructions are for consultations with the attorney for a legal issue or with an advocate for a university charge. 
Attention Undergraduate Students: Please contact Undergraduate Student Legal Aid for assistance.
Please be on time:  If you are running late and our schedule is full that day, you may need to reschedule.
Canceling your appointment: Please email our office at glao@umd.edu if you need to cancel your appointment.  We appreciate as much notice as possible since it will open an appointment for another student. 
Survey:  We will email you a post-consultation survey.  Please let us know how we did!
Closures: GLAO observes the calendar established by the UMD, including weather-related delays and closures.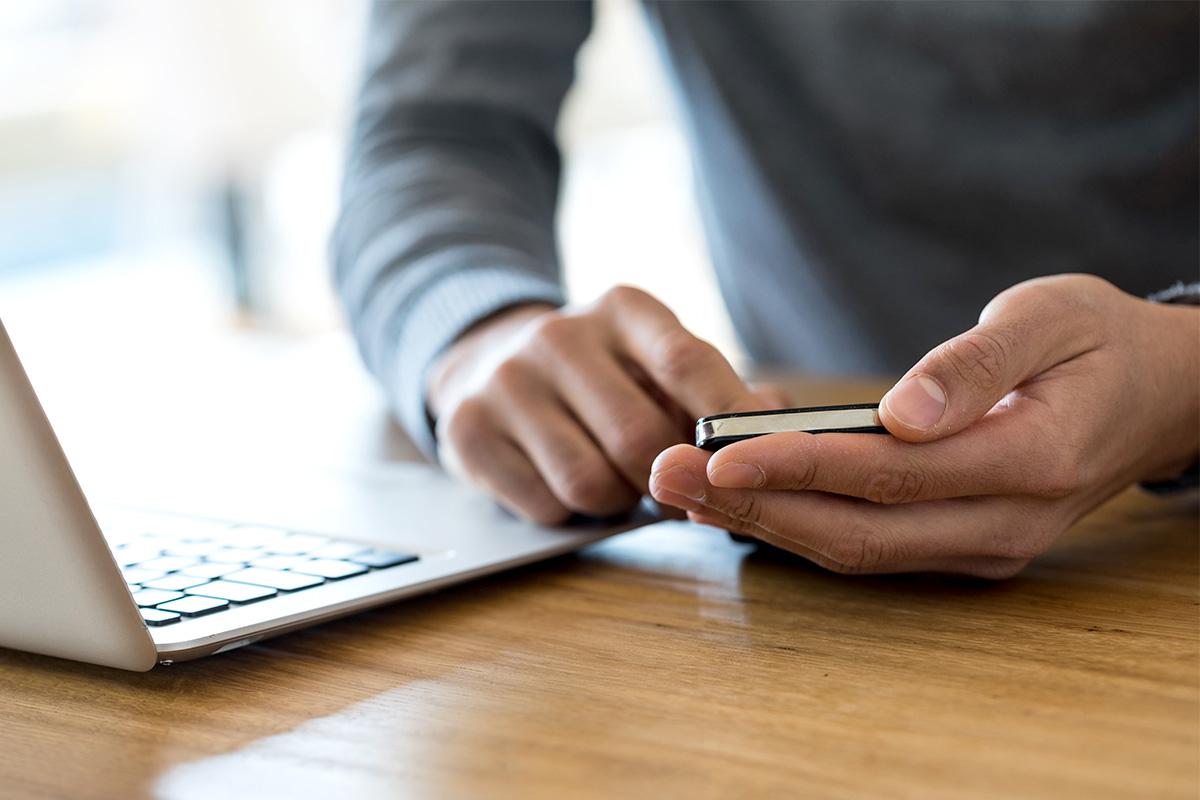 Step 1.  Download and complete the required forms
If you have a new case, download the Intake Form and Disclosure Form, complete all required blanks, and save them as a PDF. Sign the Disclosure form with an e-signature* or print, sign, and scan it.  
Required for university cases only (Academic Integrity or Code of Conduct violations): Open the Obtain Records PDF, sign it with an electronic signature* or print, sign, and scan or photograph it.  
* Not sure how to sign a form electronically? You can sign it using Adobe Acrobat, which is available for students for free through Terpware. Once Acrobat is installed, open the Disclosure Form PDF. Click "Tools" and then select the "Fill & Sign" tool. When the tool opens, click the "Sign" button and add your handwritten signature using a touchscreen, trackpad, or mouse. Finally, click on the signature line of the form to place your signature.
 
Step 2.  Email the requested forms and any relevant documents
Submit the forms to us via email to glao@umd.edu, along with documents or correspondence that are relevant to your case. For example, if you have a dispute with your landlord, submit your lease and any correspondence (letters, emails, etc.) between you and your landlord about the issue. If you are already in court, please submit a copy of the complaint filed, any recent motions or court orders, and any other documents that are important to your case. 
 
Step 3.  Wait for a reply from Grad Legal Aid
You will receive an email after our staff reviews your forms we will send you a link for scheduling your appointment. If we are unable to help you, we will refer you to an on-campus office, off-campus resource, or a list of attorneys who may be able to assist you.
Legal and Advocate appointments are available Monday through Thursday, and only to currently registered UMD College Park graduate students. Our scheduling software requires that appointments be made 12-hours in advance. If you would like a same-day appointment or if you are unable to schedule an appointment at a time that meets your needs please contact our office at glao@umd.edu.

Requesting an Appointment for a Return Case
If you already met with the attorney or advocate and would like to meet again to discuss the same issue, please send an email to glao@umd.edu with the reason for requesting a return appointment.  Please provide a brief update and share your new questions. Staff will review your request and send you the link to schedule your appointment. Alternatively, you may schedule a return appointment using the scheduling link we shared with you for your initial appointment. If you have already met with our staff and want to discuss a new issue, please follow the instructions for a new case.