Legal Help
Talk with our attorney, William Zachariah Mundy about your legal questions.  He provides legal advice and information that covers an extensive list of the legal issues typically faced by University of Maryland graduate students.  Before you request an appointment at the bottom of this page, please review the following details about our services. 
What you need to know before you request an appointment
Attention Undergraduate Students: Please contact Undergraduate Student Legal Aid for assistance.
All consultations are currently conducted via phone, email, or Zoom.  If you request a Zoom appointment, we will send you the link fa few minutes before your scheduled time.
Confidentiality: Your discussions with our attorney and other staff are protected by attorney/client privilege. We will not discuss your case with your parents, friends, spouses, or the University of Maryland without your written consent.
Eligibility: Full-time graduate students who are registered as full-time students at the University of Maryland College Park are eligible for our free services.
Out of Area Cases: Our attorney is licensed to practice law in Maryland and the District of Columbia. As such, he is unable to provide specific legal advice for matters that occurred outside of Maryland or DC. However, we will attempt to provide legal resources or information to help you with your situation.
Legal appointments are consultations with, William "Zac" Mundy, Esq. Consultations with the attorney last approximately 30-minutes.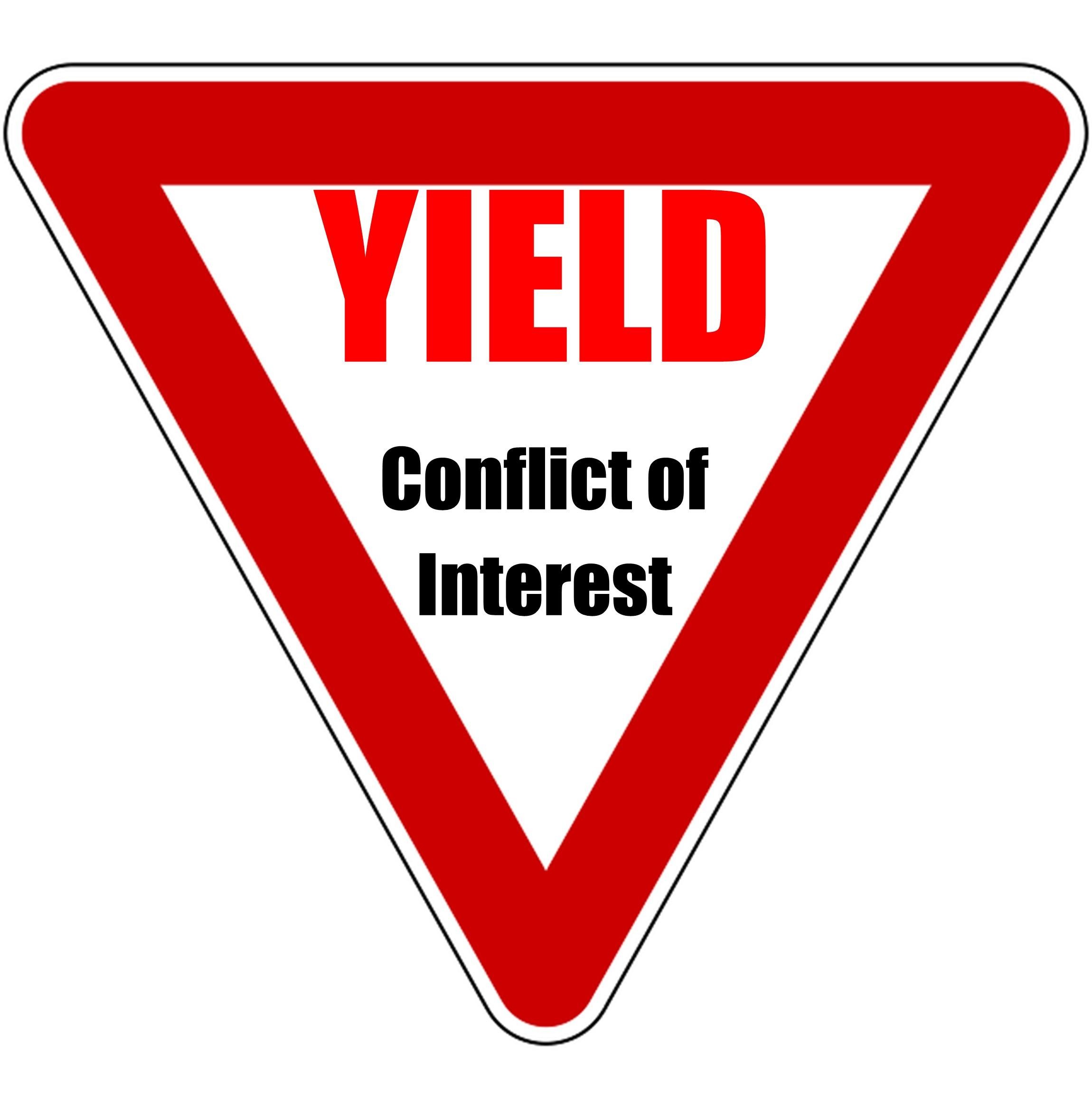 Conflict of Interest: We do not represent students against the university, and we cannot advise on student directly against another student in a civil law matter; however, we may be able to offer mediation services for all involved parties in some circumstances.  Please review a complete list of our policies for more information.  Grad Legal Aid is funded by the graduate student activities fee. As such, all registered graduate students are potential clients of our office. In the event that more than one student is involved in a case and other students' interests are not completely aligned, we will not represent any of the students due to the conflict of these interests. In other words, we will not represent one student if representation could potentially have an adverse effect on another student.  

Examples of Legal Issues & Services:
Auto Accidents & Traffic Tickets
Consumer & Credit Disputes
Family Law / Divorce / Simple Separations / Name Changes
Health Insurance / Health Care Issues
Landlord-Tenant Disputes - We will assist students who are tenants; however, we are unable to assist students who are landlords since income-producing activities are an excluded service, as noted below. 
Lease Reviews - click here to view the Lease Review Tool; review your lease BEFORE signing it
Power of Attorney / Advance Medical Directives
Simple Contracts / Small Claims Matters
Victim Assistance
Wills & Trusts - general information only; we cannot draft any documents
 
Excluded Issues & Services include but are not limited to the following examples:
GLAO does not provide representation and is unable to provide legal advice in specialized areas of law. If you have a legal issue in a specialized area of law, we can attempt to help you evaluate your situation and find UMD or external resources that may be able to provide further assistance. 
GLAO does not represent students against the university.
GLAO cannot advise one student directly against another student as this is a conflict of interest; however, we do offer mediation services for all involved parties.
Campus Grievance Procedures - visit the Ombuds Office for assistance
Claims against or adverse to the University of Maryland - visit the Ombuds Office for assistance
Credit Counseling & Bankruptcy
Representation in negotiations, arbitration, or court
Felony Criminal Charges
Income-Producing Activities - this includes graduate students who are landlords
Intellectual Property - visit the Maryland Intellectual Property Legal Resource Center
Real Estate Transactions 
Tax or Income Tax issues - click here for Terp Tax, a free tax service
Emergency Legal Services - see our Resources page 
Cases outside the state of Maryland and the District of Columbia: The GLAO attorney is barred in the State of Maryland and the District of Columbia. For out-of-state cases, general information will be provided if possible.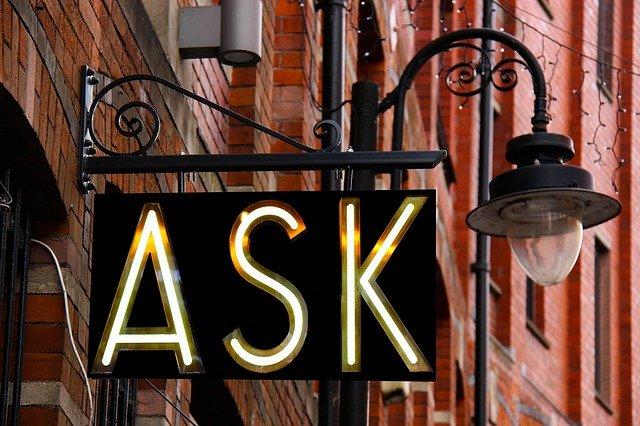 How to Request an Appointment 
The first step is to submit an intake form.  Please follow the instructions provided here. 

Not sure if we can help you?  Email us at glao@umd.edu with a brief description of your concern.  We will either suggest that you request an appointment or we will make a referral to another on-campus or an off-campus resource that may be able to assist you.